Shopping Basket
Your Basket is Empty
There was an error with PayPal
Click here to try again
Thank you for your business!
You should receive an order confirmation from Paypal shortly.
Exit Shopping Basket
Sistas Saving Sistas for Christ
| | |
| --- | --- |
| Posted on 13 November, 2015 at 23:10 | |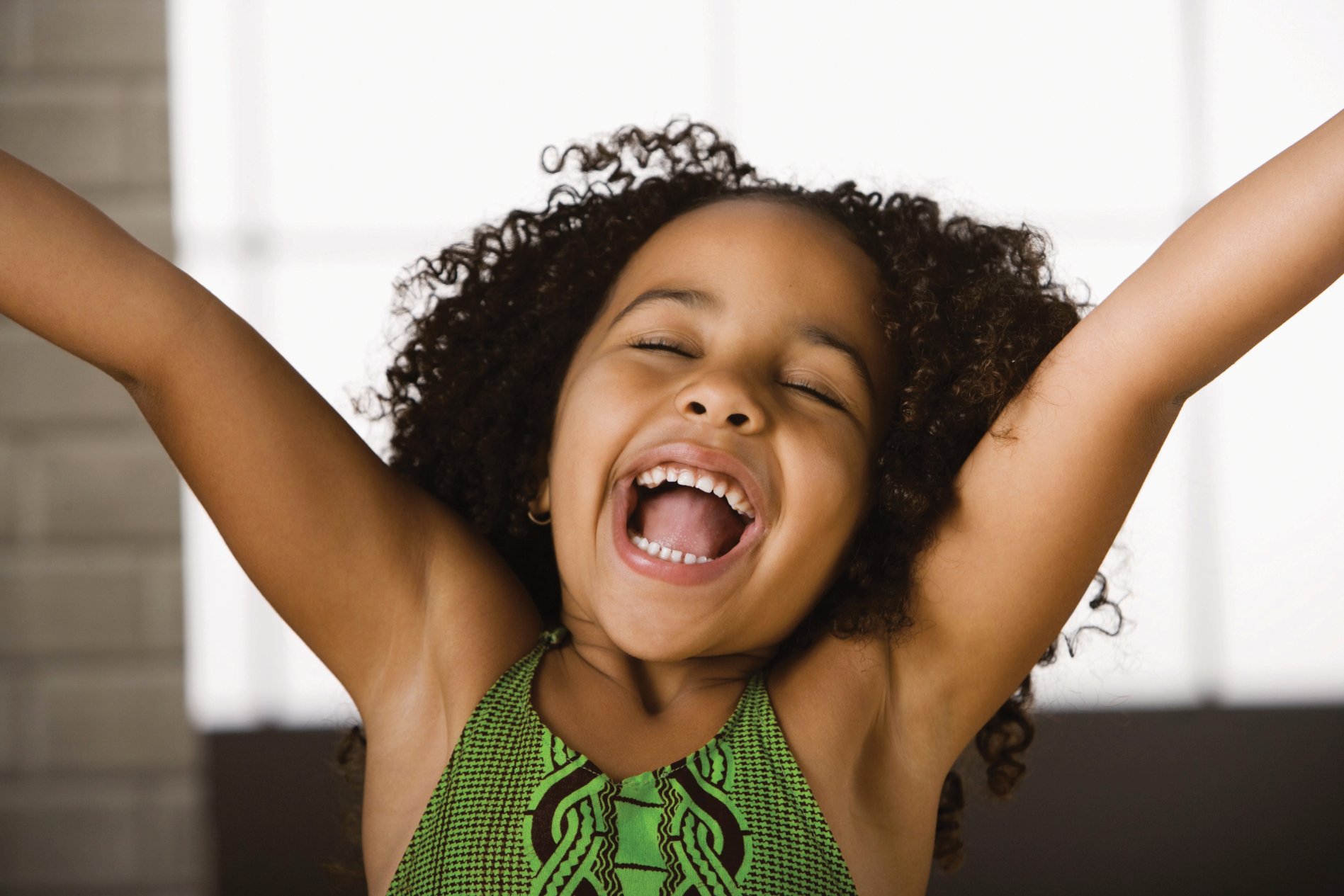 "The Sovereign LORD is my strength; he makes my feet like the feet of a deer, he enables me to tread on the heights." Habakkuk 3:19 
Good morning to my faith filled, anointed and appointed Brothas and  Sistas,
I marvel at the many times my daughter's face lights up when her dad comes into the room. You would think that he was the best thing since pb and j. She simply idolizes him. Brittany is so connected with her daddy that she literally invades his space from the moment he gets home until bedtime. She is so fascinated by his presence. He often gets temporary amnesia and forgets about all others when she comes into the picture. His total focus is on the apple of his eye. He moves at the speed of lightning whenever she points her pudgy little fingers or says, "Eh' which means Daddy I want that, get it for me please."
She is non-verbal and that is her way of expressing her needs and wants. My husband will graciously share his food with her on any day. As for me I could be darn near starvin' and he will politely say, "Get your own, she's just a child." That Man will not share his food with anyone other than his precious little Britt. All time and space stops when they are in each others presence. Why is it that my daughter can move this big strong man like no one else in his world can? Oh, it is not just the fact that she is a spoiled brat, which she indeed is. But it is also based on the fact that she undeniably is Daddy's little girl and knows it. 
Brittany knows the pull that she has to get mountains to move on her behalf when it comes to her awesome daddy. You see, Brittany has all confidence in him. And based on all that he has done for her and all that he has promised her she is filled with expectancy in all that he will make good on. She knows that when Daddy makes a promise he will most assuredly keep it. Sometimes I will joke with him and say," You know, you are her one true and living god because she lives, moves, and has her being in you. 
I am so convinced that my husband would not only lay down his life for his entire family but he would especially do it for his little Britt Britt. And when it comes to Britt my husband can be by far the biggest liar because he will deny the truth to all those around them that sees that he is so blatantly spellbound by her no matter how stubborn she can be when she wants him to succumb to her devious little ploys. 
As I pondered their relationship I realized that it was a visual of how our relationship with our heavenly Father should be. When we are connected to Him, when we invade His space on a continuous bases we gain confidence in the words He speaks to us. "He is not like man that he should lie." Numbers 23:19 He always makes good on his promises. We recognize that we live, move, and have our being in Him. We light up the minute He walks in the room and He forgets about all others when we are alone with Him. All time and space stops when we are in His presence. 
We live in a society where we have put our confidence in many things our jobs, our homes, our husbands, our finances, and our education but we ultimately have failed to put our full confidence in Him. Sons and Daughters of the Most High, He is calling us into that special Father and son/daughter relationship where we walk with our heads held up high not needing anyone else to validate us. When we walk in the confidence of the One who fashioned us to be we shine in the light of His glory. When we don't have confidence in Elohim we appear to be needy and we are a target for those around us to either diss us or abuse us. When we decide to do the greater thing which is walk in all that He says we are WE ARE UNSTOPPABLE. We have pull with our Daddy and He will move mountains on our behalf.
Our confidence should always, always lie in Him first and foremost. Our proclamation today and everyday should be, "The Sovereign LORD is my strength; he makes my feet like the feet of a deer, he enables me to tread on the heights." Habakkuk 3:19 He is ready, willing, and able to take us to higher heights when we put our complete confidence (full trust; belief in, trustworthiness, or reliability) in Him. Praise Him!!!! 
Here are some precious promises in regard to confidence:
"In him and through faith in him we may approach God with freedom and confidence." Ephesians 3:12 
"For the LORD shall be thy confidence, and shall keep thy foot from being taken." Proverbs 3:26 
"Beloved, if our heart condemn us not, then have we confidence toward God." I John 3:21 
"And this is the confidence that we have in him, that, if we ask any thing according to his will, he heareth us: And if we know that he hear us, whatsoever we ask, we know that we have the petitions that we desired of him." I John 5:14, 15 
"Cast not away therefore your confidence, which hath great recompense of reward.  For ye have need of patience, that, after ye have done the will of God, ye might receive the promise." Hebrews 10:35, 36  
"So that we may boldly say, The Lord is my helper, and I will not fear what man shall do unto me." Hebrews 13:6 
"Being confident of this very thing, that he which hath begun a good work in you will perform it until the day of Jesus Christ" Philippians 1:6
Smooches, 
Me
Prayer of Faith
Dear Lord,
You are such an amazing God. Help us to walk in confidence knowing that you are there with us and in us. May we know the value you place on each one of us so that we don't look for validation in people and things. In Jesus name we pray. Amen.
Categories: None
/