Shopping Basket
Your Basket is Empty
There was an error with PayPal
Click here to try again
Thank you for your business!
You should receive an order confirmation from Paypal shortly.
Exit Shopping Basket
Sistas Saving Sistas for Christ
| | |
| --- | --- |
| Posted on 2 June, 2019 at 0:05 | |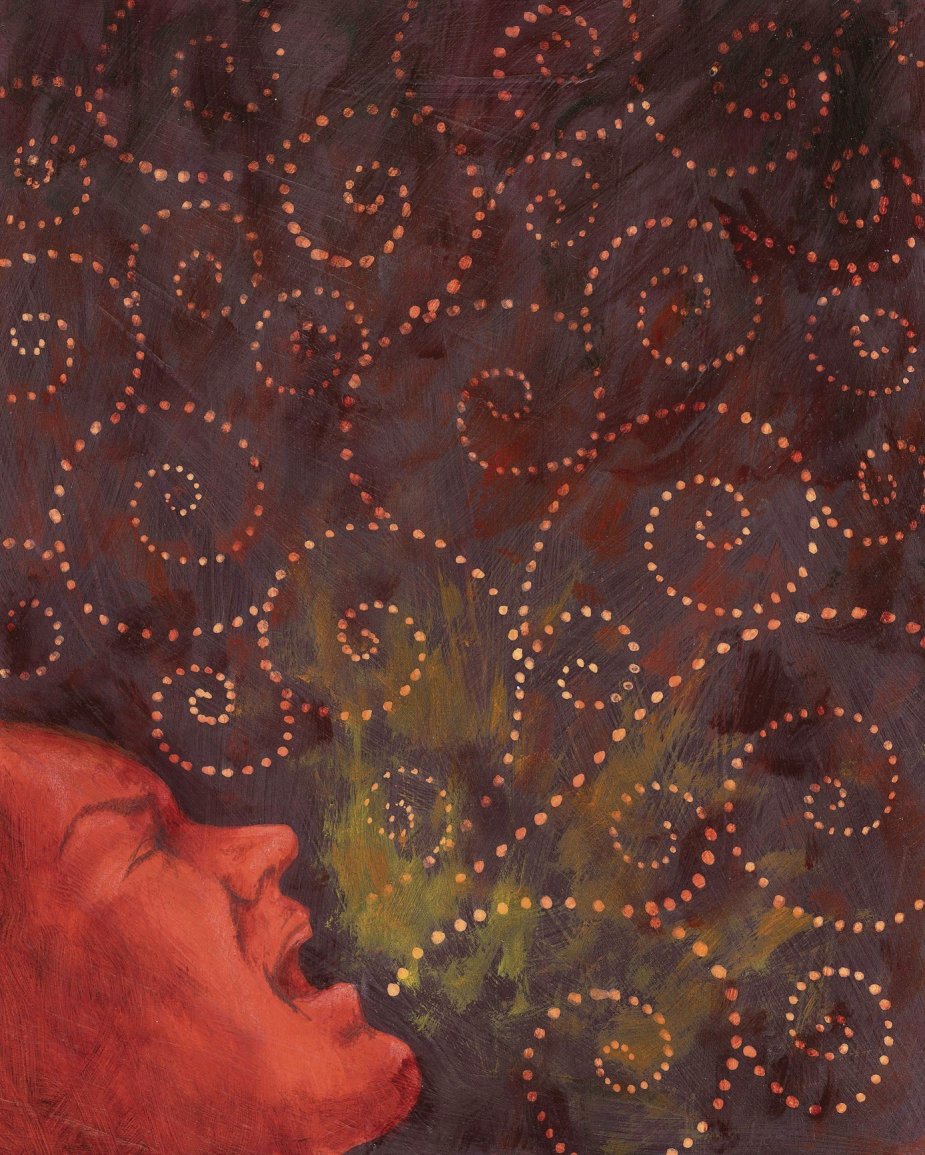 http://youtu.be/0FkQ6wkUJhA
"Jesus answered, "It is written: 'Worship the Lord your God and serve him only.'"  Luke 4:8
Good morning my wonderful Sistas,
My prayer for you today and everyday is that above all else you would choose to worship, Him and Him only. Worship Him with your entire being today. Praise Him!!!!! 
Smooches,
Me
Sistas, worship is never defined by our present state. It looks beyond our current circumstance and pushes us to the realm of nevertheless. Worry is defined by our present state. It allows us to remain locked into our current circumstance, our current situation, and our current drama. Worship says not as I will in my flesh Father, but as you would have me to will in the Spirit of your presence.  Worry says I will envelope myself in the cares of this old, tired world and allow my flesh and the enemy to nag me senseless regardless of the words of deliverance and destiny He has spoken to me. 
Worship is defined as the reverent love and devotion accorded God; showing reverence and gratitude to God. Worship is an act of ones will. It says, "In spite of all that I am going through Lord, I have willfully decided upon this course of action to worship You, Lord." My body is riddled with pain, the mortgage is due, my children have lost their natural born minds, and I might even receive a pink slip today, but nonetheless I choose to worship. I choose to worship you Lord, however it is not based on a feeling or my emotions. For you see, I can get the warm fuzzies from any human being or thing at any old time, but at this current place in time I prefer to love up on you like never before and be raptured up in the fullness of you. And I choose to lay aside all that would prohibit me from doing so. Worry is defined as to torment oneself with or suffer from disturbing thoughts; fret;to be or make anxious: to feel anxious about something unpleasant that may have happened or may happen, or make somebody do this.  
Worry says I trust my intuition, my intellectual hypothesis, my reasoning over the Omniscient One hands down because obviously I know more about the situation than He does. It also says to the Lord, " Lord, I got this. As a matter of fact I will take it from here, because I don't have time to wait for you to supernaturally work this thing out and you are taking way too long with this process. So I tell you what, you take care of all of the rest of the earth's woes and all that goes on in heaven and let me do me. I will just continue to psyche myself out and let the enemy play head games with me and forget all about resting in you today." As a matter of fact worry says, "I don't trust you at all Lord."
Sistas, when we truly know Him worship will eventually override worry and say, "Eventhough my situation would warrant me to throw a pity party. I choose to worship you based on my involvement with you over a period of time. And to be quite frank, my involvement with you, just as with any other lover leads to an increased knowledge of not just who you perceive yourself to be, but who you indeed are. Out of my many liaisons (experiences) with you I have acquired the skill of becoming familiar with your ways.  And because I have obtained some know how of your capabilities by practicing being in your presence; I have indeed encountered the essence of who you have deemed (decided; judged; regarded as) yourself to be. Nevertheless, I have to give myself to thee in total submission (the act of yielding, or surrendering) to you in true worship. Have is defined as must. I not only choose to worship you but I must worship You. Must is defined as urged to : ought by all means. Lord I am urged (compelled) to worship You. Lord, by all means (without hesitation or doubt; certainly) I ought to worship YOU.
Sistas, our daily confession must be, "Lord I choose not to worship mere man or the stuff that You have given me, but I choose to worship You with my entire existence. And out of my worship will come service to you and You only. "Jesus answered, "It is written: 'Worship the Lord your God and serve him only.'" Luke 4:8 Worship is something that I refuse to just do on Sunday morning, sistas but it indeed will be a lifestyle for me regardless of what comes my way. Lord, I choose (decide or prefer above all other possible alternatives) to worship YOU!!!! Praise Him!!!!!
Categories: None
/