Shopping Cart
Your Cart is Empty
There was an error with PayPal
Click here to try again
Thank you for your business!
You should be receiving an order confirmation from Paypal shortly.
Exit Shopping Cart
Sistas Saving Sistas for Christ
| | |
| --- | --- |
| Posted on 24 June, 2017 at 7:53 | |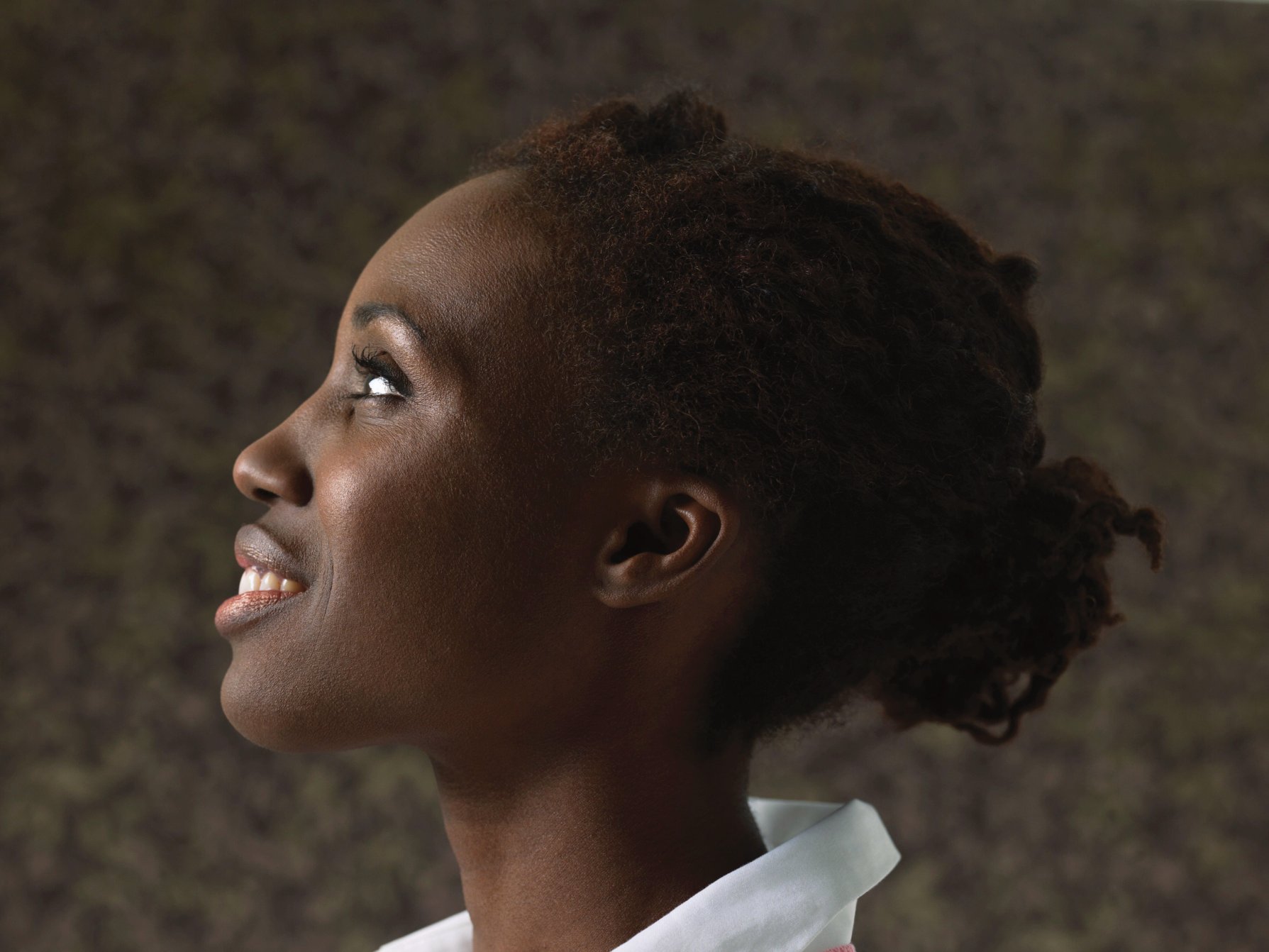 http://youtu.be/JEB_iqDxXIs
"But if from there you seek the LORD your God, you will find him if you look for him with all your heart and with all your soul." Deuteronomy 4:29
"I believe we must seek God's will, never presuming to identify it with our own program or power."  David E. Price quotes

Good morning to my Jesus filled Brothas and Sistas,
Brothas and Sistas, peple often are in search of so many things. Things that we surmise will bring us love, happiness, joy, or peace. We look in hopes of finding that one thing that will give us the answers to all that plague our weary little minds. The world looks to the psychic hot line, palm readers, and advice columns. Some look to Allah, Buddha, and Mohammed for answers. On the other hand the modern day Christian may seek answers from their Pastor, local Priest, and so called prophet. All of this seeking sometimes still leaves them void of understanding in regard to those things that still resonate questions. 
Brothas and Sistas,  I submit to you that there is only one that can give answers to all of life's inquiries that we battle with from day to day. There is only one place that we can find peace from all yesterdays, todays, and tomorrows queries thrown our way. And that place is in the presence of the one called Jehovah. 
I marvel at the story of Anna who spent 60 years in the temple looking for the answer to all of life's woes. As a matter of fact, scripture says that she never left the temple. She worshiped day and night, fasting, and praying. (Luke 2:37) You know sometimes we have to purposely turn our plates down just to get that one thing that we have been waiting on from Him.
This woman was determined to get in touch with the one thing that she went seeking for. I propose to you that Anna had to have been a prayer warrior. She was a woman on a mission. Nothing could dissuade her determination. Years could not deter her. The sand crystals falling from the hour glass of time did not move her. Wrinkles, arthritis, a deteriorating body, and all the pains that come with old age rapidly creeping up on her did not keep her from bowing in the presence of what was to come. 
Anna was on a quest for something larger than life itself. Her mere existence banked on that one thing. Quest is defined as the act or an instance of seeking or pursuing something; a search. Jesus had become her ecstasy (state of emotion so intense that one is carried beyond rational thought and self-control). You see Anna was void of all rational thought. After all who in their right mind would spend 60 years in the temple worshiping day and night, fasting and praying for something that was not yet physically tangible. One could surmise that Anna had lost her ever loving mind. 
Jesus wants us to lose our natural mind, our fleshly point of view to Him. And in doing so nothing that we do will make sense to ones human reasoning. He wants us to gain His birds eye view of things. He desires for us to remain in close proximity with Him in the temple of His immediate surroundings and vicinity. He wants us to pursue Him with an undying passion so that we can find the answers to all life's queries that plague us. We simply have to become absorbed with Him.
Anna became so absorbed with Him to the point that one day her answer finally came. One day Anna looked up and He was right there. Brothas and Sistas, just like Anna we need to be on a relentless search for Him. When we become overwhelmed with His presence and He becomes our source of ecstasy we will no longer search or seek answers elsewhere.
"Rose early to seek God and found Him whom my soul loveth. Who would not rise early to meet such company?" Robert Murray Mccheyne

Brothas and Sistas, allow Him to become your undying quest. He's right there. Praise Him!
Lovingly submitted,
Sista Michelle
Dear Lord, 
More than anyone else or anything else we must crave you and your will. There is nothing or no one more important than you. Nothing or no one should ever take precedence over spending time in your presence. Help us to want you more than anything. May you become our undying quest. In Jesus name we pray. Amen
Categories: None
/