Shopping Cart
Your Cart is Empty
There was an error with PayPal
Click here to try again
Thank you for your business!
You should be receiving an order confirmation from Paypal shortly.
Exit Shopping Cart
Sistas Saving Sistas for Christ
| | |
| --- | --- |
| Posted on 12 January, 2018 at 22:41 | |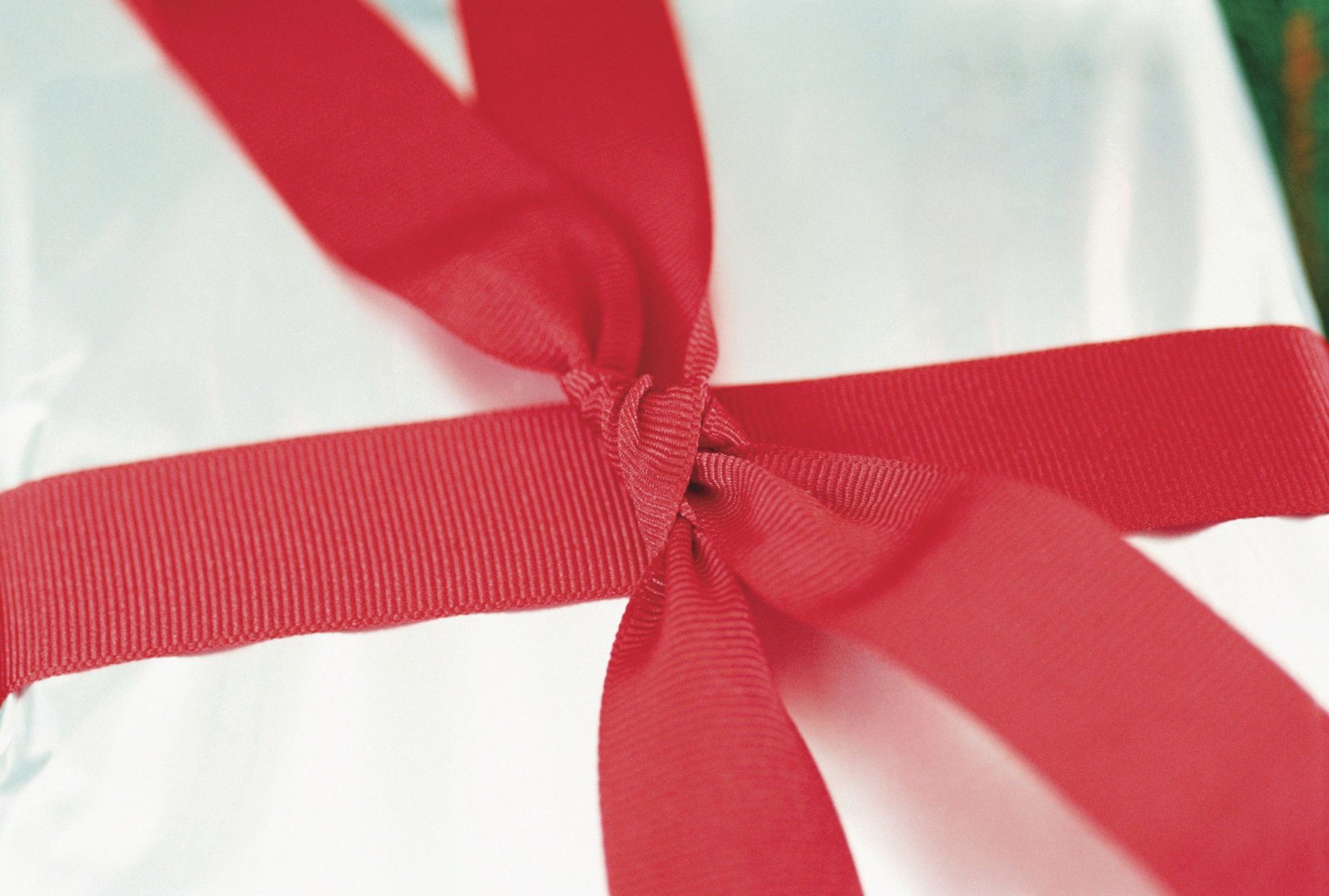 "The disciples went and did as Jesus had instructed them. They brought the donkey and the colt and placed their cloaks on them for Jesus to sit on. A very large crowd spread their cloaks on the road, while others cut branches from the trees and spread them on the road.  The crowds that went ahead of him and those that followed shouted, "Hosanna to the Son of David!"  "Blessed is he who comes in the name of the Lord!" "Hosanna in the highest heaven!" When Jesus entered Jerusalem, the whole city was stirred and asked, "Who is this?"  The crowds answered, "This is Jesus, the prophet from Nazareth in Galilee." Matthew 21:6-11
" Calling His disciples to Him, He said to them, "Truly I say to you, this poor widow put in more than all the contributors to the treasury; for they all put in out of their surplus, but she, out of her poverty, put in all she owned, all she had to live on." Mark 12:43, 44
"As Jesus looked up, he saw the rich putting their gifts into the temple treasury. He also saw a poor widow put in two very small copper coins. "Truly I tell you," he said, "this poor widow has put in more than all the others. All these people gave their gifts out of their wealth; but she out of her poverty put in all she had to live on." Luke 21:1-4 
               As we look at the story of the widow with two coins we see that days before Passover is on the way and for some reason this Passover is not like any other Passover. For you see not long ago Jesus, who proclaimed Himself to be the Messiah, had rode to Jerusalem on a donkey with crowds gathered around Him crying out, "Hosanna to the Son of David! Blessed is he who comes in the name of the Lord!!! Hosanna in the highest!!!" Some of Jerusalem's finest, you know the high sidity folk, uh, let's just call them Pharisees, had a real issue with Jesus coming to town claiming that He was the long awaited one, the Messiah, the chosen one, anointed one, Savior of the Jews!!!! They were LIVID!!!! They did not like the fact that Jesus was getting all His props and people were worshiping Him and bowing down in His presence like any sane person would do when they actually knew that they were in the presence of Lord, Master, and King. But Jesus in boldness replied, "Do you not know that the very dust, particles, clay, and earth will get its' praise on if you don't allow these worshipers to do the very thing that they were born to do!!!!!"
                It amazes me how those around us want us to remain silent when we have seen the very essence of Jesus come into our existence and show Himself and it is not longer the promise of Him but the very reality of Him standing before us in the midst of our situation and He simply liberates us to ignore what others would have us to do, the way they would have us to do it, and walk in obedience to what He would have us to do, the way He would have us to do it and Praise Him anyway. We have to Praise Him because true praise and worship cannot breathe, live, or exist in silence. I guess that's why one of the definitions of Messiah is liberator.  Liberator is defined as one who set free from oppression, confinement, foreign control or imprisonment. Jesus came to set the captives free!!!! He came to set us free from foreign control of others, uh, they would be called control freaks. He sets us free from self imprisonment when we allow what we or others think about us to keep us in bondage!!!!! He sets us free from oppression from the enemy when He wants to keep us bound with his lies. And He sets us free from confinement of praising Him with all that we have within when we recognize (acknowledge formally: as to admit Him as being Lord or sovereign) how very wonderfully good He has been and will be to us.
               I feel so very sorry for the Pharisees because they would not embrace who Jesus truly was for to embrace who Jesus was would have meant that they would have to relinquish who they thought they were and come face to face with the reality of who they really were apart from His grace and mercy, in addition to embracing the true freedom that He came to give them including His grace and mercy. And to do that would have meant they would have to let go of themselves and all that they held onto, such as titles, positions, and their stuff. Hmmm. They wanted to stay right where they were and wanted everybody else to stay there with them. Sistas, misery loves company. And this is how it is with those around us who remember what and who we used to be. If we were a whore monger, an adulteress, a prostitute, a swindler or a liar, folk that knew us or knew of us in our BC days want to keep us right there. For they want to keep us in bondage of who we were instead of embracing who we are now even though we now full well know the truth of who He says we are.
             The Pharisees could not even wrap their minds around Him being Messiah and hated the praise of those who did. Ladies, there are some people who will embrace what God has to say about you, who you are now, who you will become and your praise, but then there are those that simply want to keep you right where you were. The key is that we must not let them. Days later, Jesus sat near the temple and observed all that was going on. A midst all of those around Him He focused on this one woman. It is amazing to me how He takes notice of those of us that are seemingly unnoticeable or trivial in the eyes of mere man and ignores those of us that simply have to and want to be noticed. His focus is on us, the outcast and the seemingly downcast. We are the apple of His eye when all others seem to want to diss us He is there right there with us capturing every moment of who He says we are to Him. This woman was of profound faith for you see this woman literally gave her all. Mmmm. She gave all that she had to the one who proclaimed himself to be Jehovah Jireh, The Lord God Our Provider, El Shaddai, The More than Enough God,  The All Sufficient One. He is THE SUPPLY, but yet SHE GAVE HER ALL TO HIM!!!! Amazing!!!! This woman could have held on to it all in hopes that He would recognize her destitute state and show her pity but instead she knew that once she gave all of her substance to him, the thing(s) that she might have wanted to hold on to, He being the God that He was would do something even more wonderful with what she had left and replace the old with something so wonderfully new if she just trusted Him. Jesus saw her faithfulness and I believe that He blessed her for it. 
            Let's take a look at this profound statement He made after observing high sidity folk put their big, FAT offering in, prancing around the offering plate with their finest bling and rags from Jerusalem's House of Derion. This was Jesus version of lifestyles of the rich and famous cause they were LIVIN' LARGE and wanted everyone to know it. Jesus said to His disciples, "Truly I say to you, this poor widow put in more than all the contributors to the treasury; for they all put in out of their surplus, but she, out of her poverty, put in all she owned, all she had to live on." Mark 12:43, 44 As this woman walked around the offering table among Jerusalem's' elite she must have really gotten some of the craziest stares for she did not dress like them, she did not act like them, she was realer than real, and initially she had to feel just a little bit uncomfortable from who and what they perceived her to be but that did not stop her. Hmmm. Sometimes we walk around living on, believing on, and merely existing on all that we think we have to live on, what we see, what we perceive to be true, what someone else have told us that we have and what someone else says that we are. Even though everyone else around this woman walked in judgment of anyone else that was not like them and did not have what they had she marched on for she knew that in doing so she would receive peace within herself after she obeyed the promptings of the holy Spirit to let it all go.
             And this it how it is for us as Sistas all we have needs to be released so that we can embrace the greater promise of who we are now, what we now have, what He has said IS TO COME. We must forfeit who we used to be (the old). Ladies, let me tell you something I USED TO BE, USED TO BE, USED TO BE a whore monger, an adulteress, a liar before I came to Him but a I am no longer that. Praise Jesus!!!! I now perceive myself to be a daughter of the Most High God, a princess to the King of Kings and Lord of Lords. I am beautiful not because of any conceit within myself but because He says that I am beautiful. "Let the king be enthralled by your beauty; honor him, for he is your lord. Psalm 45:11 He is captivated, fascinated, spellbound by my beauty, the beauty that He gave me when He saved me. And He feels the same way about you. Now Sistas, that right there is something to stand tall and shout about. I believe that I AM who God says that I am, I no longer believe the lies of my childhood and my wayward youth that I am a slut, w----, or -----. I am not those things I was once told I was in my childhood and neither are you. You are not who folk perceive you to be. I refuse for others to make me buy into the lie from Satan, family members, and all of Christendoms sidity folk that I am currently those things and neither should YOU.
               Give Him all of your stuff that so easily besets you and live in the new of who HE says that you are in the years to come. Praise HIM anyway in the presence of those that see your greatness and because of all that He has done for you, brought you out of. Praise him in front of all of those that want to keep you in your past and by His grace will never do so. Now worship Him like you have never done before because He is so very, very good like that! Praise Him!
Categories: None
/