Shopping Basket
Your Basket is Empty
There was an error with PayPal
Click here to try again
Thank you for your business!
You should receive an order confirmation from Paypal shortly.
Exit Shopping Basket
Sistas Saving Sistas for Christ
| | |
| --- | --- |
| Posted on 12 January, 2019 at 23:40 | |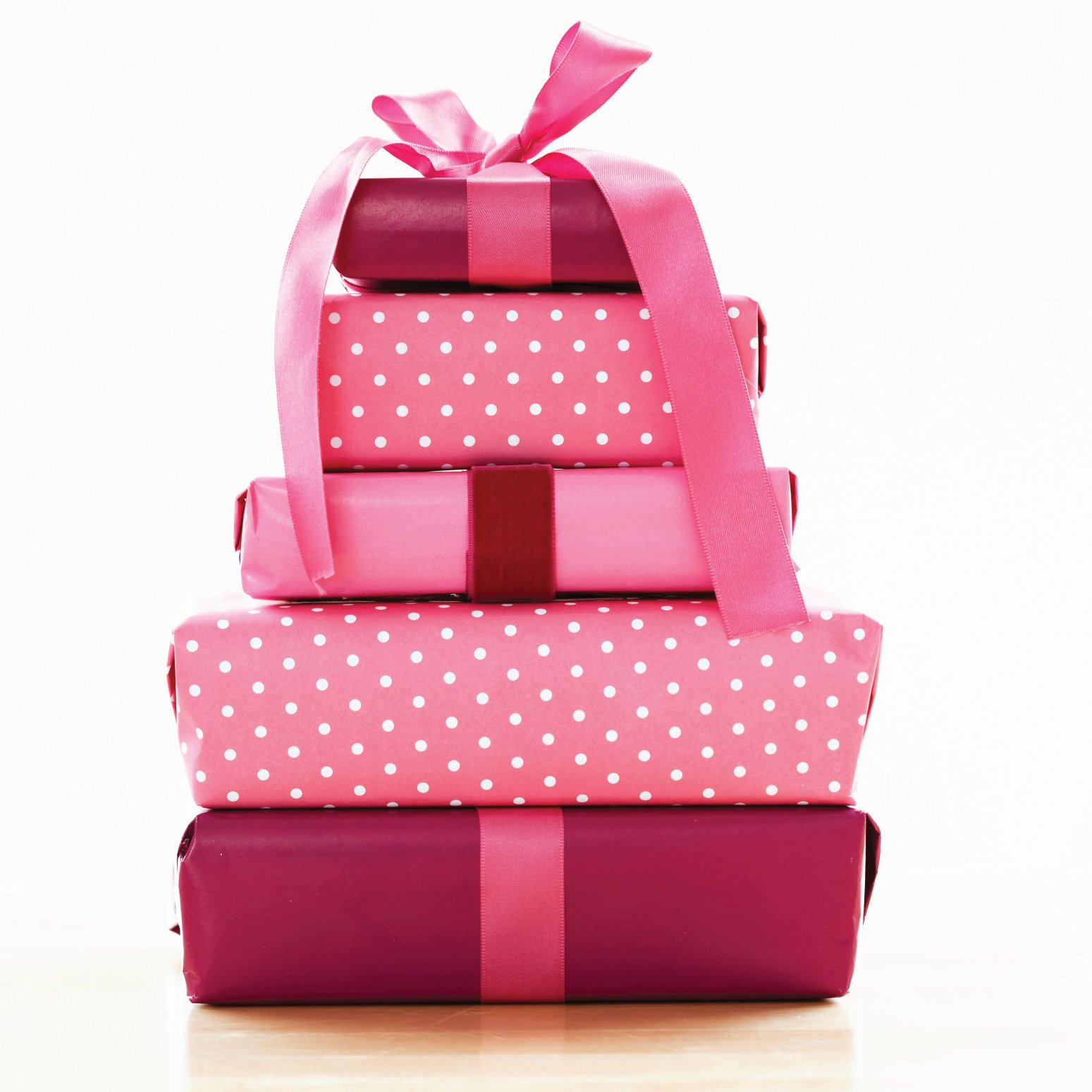 "Each man's or woman's gifts and talents are not meant to be in competition with one another, but they are to be complementary, those abilities needed to complete the whole…that is to build up the Body of Christ................" I Corinthians 12:4-31
I Kings 17
Good morning to my precious, power packed Brotha and Sistas,
Isn't it amazing that most of us lose focus and stop serving when the enemy places an assault on our lives, ministries, children, sense of peace, and over all well being?  We somehow are compelled to believe that this is the time to take a break and focus on the the problem and not the problem solver. We stop concentrating on meeting the needs of others and become selfishly aware of our own issues to the point where we begin to sing the same old, tired lyrics to our constant sad, pitiful song day in and day out.  What most of us fail to recognize is that this is the time that we need to dig in and keep doing ministry regardless of what the enemy throws our way. 
Brotha and Sistas, if we look at our text we see Elijah going about and doing all that the Lord had called him to do. Let's take for instance he visited a widow who had very little to offer. Elijah asked her for water and bread. We see that in the beginning this Sista had an issue with him asking for bread and water when she could not physically see how she could make this request happen for this great man of God. She had very little water because there had been no rain and she had hardly any flour left. As a matter of fact, she had already mentally written her household a death sentence because at this point she did not have enough faith to see beyond where she was. 
She had to think to herself, "Has this Negro lost his mind?  Who is he to come up in here and freeload at a time like this. Is he crazy?" (I King 17:13) But as you can see, after some convincing she submitted to the prophet. You see in spite of how she felt she trusted the word of the Lord that came through His prophet; just as we should.  And it is amazing that through her obedience she took the little that she had and offered (to present for acceptance or rejection to present in order to meet a need or satisfy a requirement) it to him and the Lord increased it. 
I want you to take notice that only after she was obedient and used her gift to bless someone else regardless of how small it seemed to be to her, God multiplied the little that she had. You see this woman had first hand knowledge of the pitiful state that she was in.  She was living it day to day.  She knew all too well what it was like to live in a situation that left you dry and weary with no future hope.  The Lord not only provided for her for that one day, but for many days after. 
Now you would think that after she used her gift to bless someone that everything would be well with her household. I mean after all she had been obedient so why shouldn't things go well with her and her household? But oh, not so, Brotha and Sistas. Her son soon became ill.  He not only became ill, but he was actually soon to be on his way up out of here. 
"And she said unto Elijah, What have I to do with thee, O thou man of God? art thou come unto me to call my sin to remembrance , and to slay my son? I Kings 17:18
Ok, Brothas and Sistas, here is where she become a Real SISTA, you know the kind like us; straight from the HOOD, neck bobbing, head swinging back and forth, hands on her hips, lips all twisted, eyes squinting, and she says to him.  (Paraphrasing - Michelle's version) "Negro pahlease (please), do you see my son dying right before you? Was this God's plan all along to punish me for my past sins by asking you to come up in here eating up all my food like you know me like that and then have the nerve to be in cahoots with God to take my son up out of here on a permanent basis?  You know what you 'bout to get your feelings hurt for real though and I ain't playin'."  I Kings 17:19-24
And you know Brothas and Sistas, in spite of her response, Elijah looked on this woman and her son with great compassion for her gift of giving and her gift of hospitality and asked the Lord to bring her child back to life and the Lord did just that. 
And he said unto her, Give me thy son. And he took him out of her bosom, and carried him up into a loft, where he abode , and laid him upon his own bed. And he cried unto the LORD, and said , O LORD my God, hast thou also brought evil upon the widow with whom I sojourn , by slaying her son? And he stretched himself upon the child three times, and cried unto the LORD, and said , O LORD my God, I pray thee, let this child's soul come into him again. And the LORD heard the voice of Elijah; and the soul of the child came into him again , and he revived . And Elijah took the child, and brought him down out of the chamber into the house, and delivered him unto his mother: and Elijah said , See , thy son liveth. And the woman said to Elijah, Now by this I know that thou art a man of God, and that the word of the LORD in thy mouth is truth." I Kings 17:18-24
This is the exact same thing that He does for all of us. He looks down on each and every one of His children with great compassion and He sees those of us that are faithful with His gifts, those who continue to bless others with these gifts in spite of the threats that the enemy sends our way; and God in turn blesses us for our faithfulness. You see not only did this widow's obedience to use her gifts make room for her, but so did Elijah's willingness to use his gifts opened doors for him to be fed and cared for while he was fulfilling the call that was placed on his life. 
Brothas and Sistas, what about you?  Are you using your gifts to bless others or are you holding back due to feelings of fear, mistrust or inadequacy? "God doesn't bless us just to make us happy; He blesses us to make us a blessing."  ―    Warren Wiersbe
YOUR GIFT WILL MAKE ROOM FOR YOU no matter what comes your way if you keep on using it. Just trust Him and Praise Him through it!!!!!
Categories: None
/