Shopping Basket
Your Basket is Empty
There was an error with PayPal
Click here to try again
Thank you for your business!
You should receive an order confirmation from Paypal shortly.
Exit Shopping Basket
Sistas Saving Sistas for Christ
| | |
| --- | --- |
| Posted on 18 August, 2017 at 22:32 | |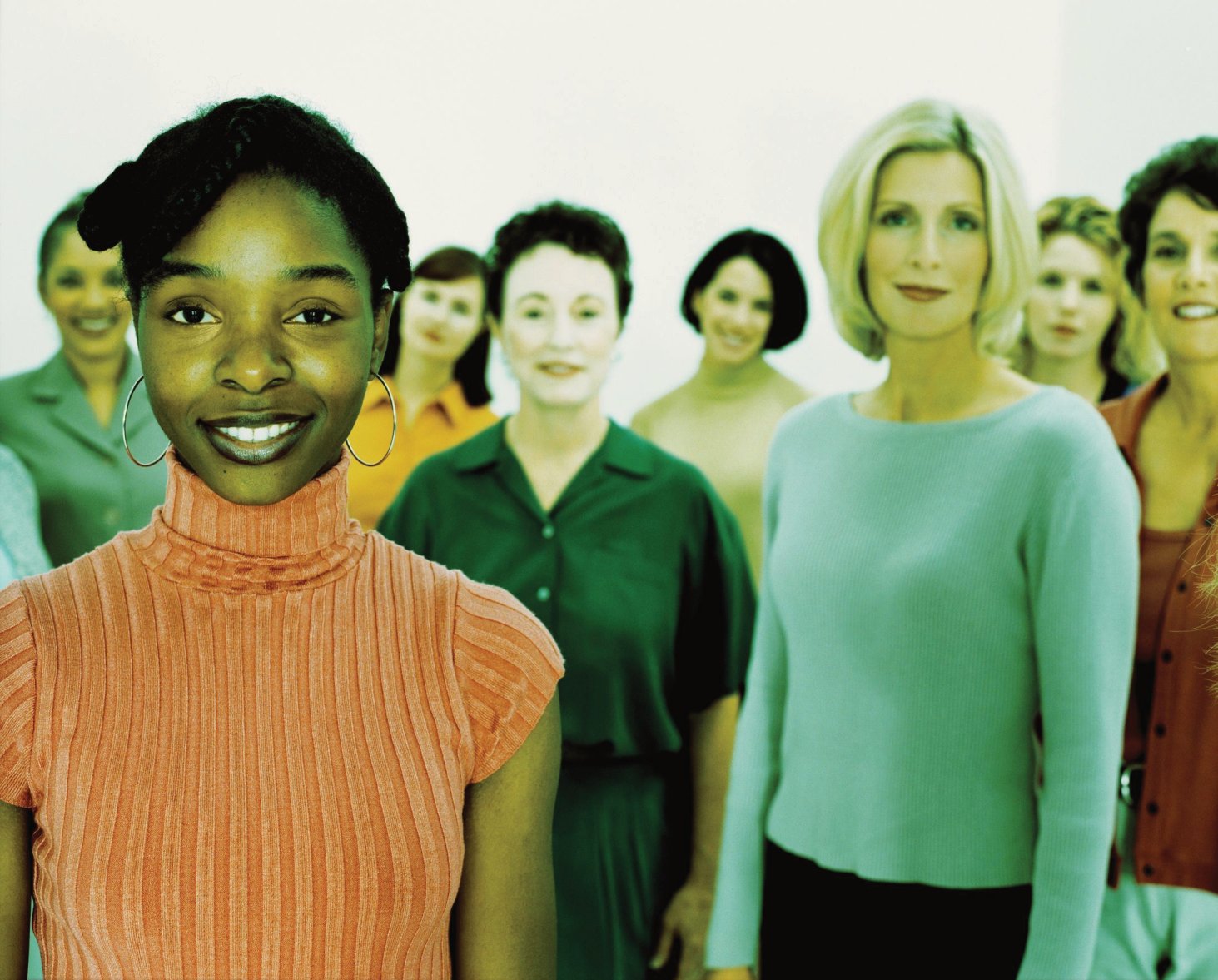 "Brothers and sisters, if someone is caught in a sin, you who live by the Spirit should restore that pe
rson gently. But watch yourselves, or you also may be tempted." Galatians 6:1

Good morning,
Brothas and Sistas, we live in a world full of compromise. In an attempt to live this Christian life as He would have us to there are times when we sin. "For all have sinned and fall short of the glory of God, and all are justified freely by his grace through the redemption that came by Christ Jesus." Romans 3:23 I am so grateful today that we have been justified (demonstrated or proven to be just, to be made right, or made valid) because He has demonstrated through His great love for us in dying on the cross that He has now made us right. We are in right standing with the Father because of Him. Yet sin can be so subtle that there are times when we don't even realize that we have succumb to it until after the fact. "As it is written, For thy sake we are killed all the day long; we are accounted as sheep for the slaughter." Romans 8:36  
Even some of us that consider ourselves to be spiritual Christians will sometimes miss the mark. But I am so glad today that the next scripture gives us the victory and we can be triumphant over that sin that so easily beset us. (Hebrews 12:1) Romans 8:37 says,  "Nay, in all these things we are more than conquerors through him that loved us." Now once we have sinned this is not the time to beat ourselves down. "Therefore, there is now no condemnation for those who are in Christ Jesus, because through Christ Jesus the law of the Spirit who gives life has set you free from the law of sin and death." Romans 8:1, 2 
Brothas and Sistas, once we have fallen short we should not fall prey to disparity, for we have been set free. We simply need to recognize that God has set about this appointed time for us to go to Him to gain wisdom from the lesson that He is trying to teach us. He is a loving Father and always, always wants to impart wisdom to His children. "If any of you lacks wisdom, you should ask God, who gives generously to all without finding fault, and it will be given to you." James 1:5  We must remember that even our mistakes are a teachable moment with God. 
There may be an area that we may need to experience spiritual growth and God has allowed the test to come to get our attention. These are  times, my Brothas and Sistas, where we need to be transparent enough to go to Jesus first and if He leads us to do so go to a trusted friend to confess our shortcomings so that He may bring healing and restoration to our soul and spirit. "If we confess our sins, he is faithful and just and will forgive us our sins and purify us from all unrighteousness." I John 1:9
The first step to healing is acceptance and confession. There is no need to lie about it, deny it, or try to cover it up. "If we claim we have not sinned, we make him out to be a liar and his word is not in us." I John 1:10 God wants to use deliverance from our shortcomings for His glory and to help bring another Brotha or Sista out of the miry clay that may be experiencing some difficulties in the same area. Nothing is void of being used as a teachable moment by Him. This is why we so desperately need each other because if the truth be told we don't always get this thing right. 
Brothas and Sistas, I need you and you need me to come along side of each other and help one another on this Christian journey. And guess what? I am not so concerned about beating you down about your sin as I am about helping you come up out of it. And if you see or hear me or another Brotha or Sista doing or saying something wrong , first pray about it and once God has given you the go ahead don't let me or another Brotha or Sista fall by the wayside. Please have enough guts or Holy Ghost gumption, love, and compassion to throw a rope and help get a Brotha or Sista out of the pit because I would do the same for you.
So I ask you Brothas and Sistas "How Are You Livin?" Accountability is so desperately needed among us as Sistas. Please do what He has so graciously called us to do. "If a Brotha or Sista be overtaken in a fault, ye which are spiritual, restore such an one in the spirit of meekness; considering thyself, lest thou also be tempted" Galatians 6:1 Amen!
Blessings, 
Michelle
Prayer of Faith
Lord, we thank you and praise you for loving us so much that you have given us the gift of accountability within the body. May we be humble enough to allow our Brothas and Sistas to lovingly hold us accountable especially when we are tempted by sin. In Jesus name we pray. Amen. 
Categories: None
/