Shopping Cart
Your Cart is Empty
There was an error with PayPal
Click here to try again
Thank you for your business!
You should be receiving an order confirmation from Paypal shortly.
Exit Shopping Cart
Sistas Saving Sistas for Christ
| | |
| --- | --- |
| Posted on 2 October, 2018 at 6:23 | |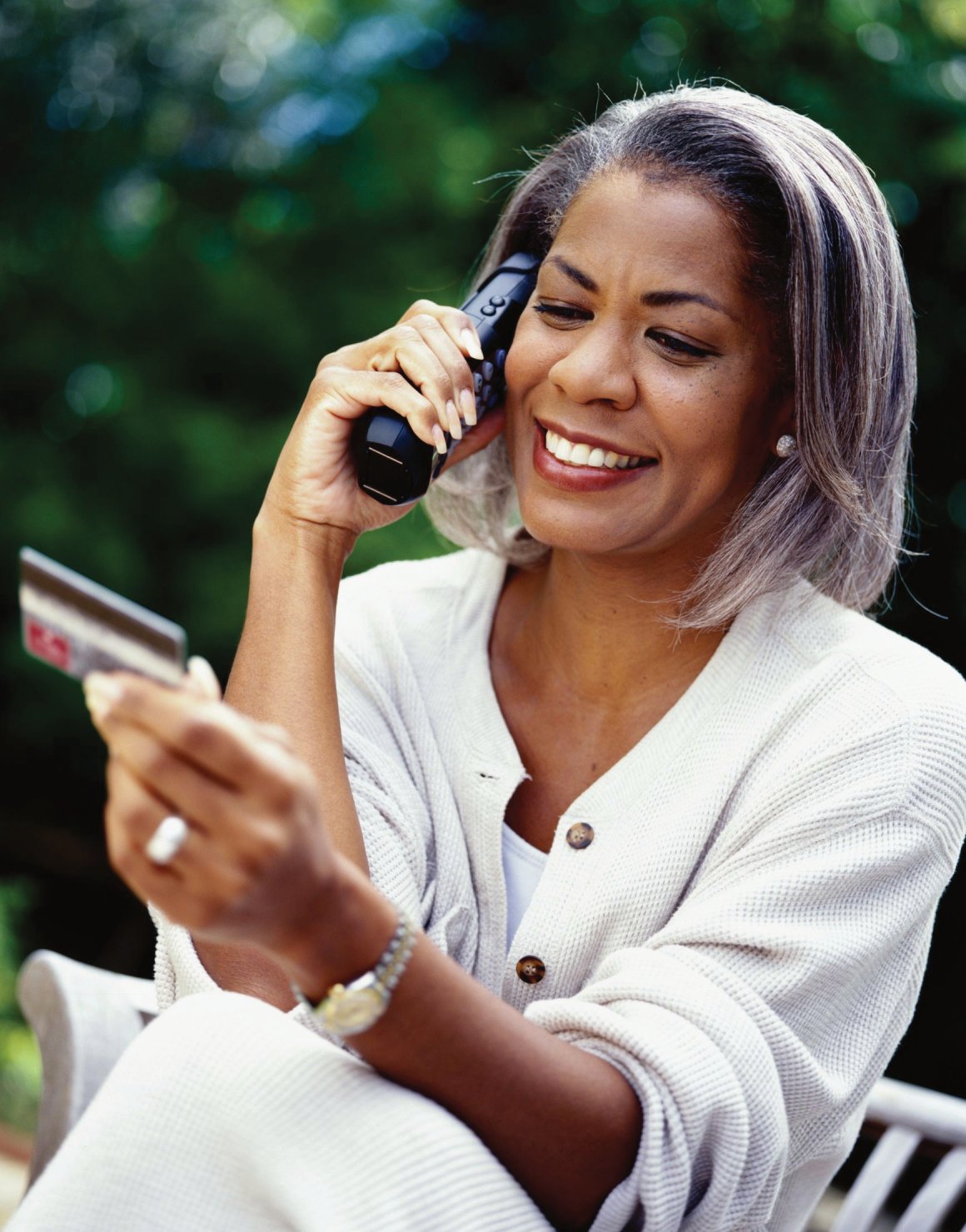 "Brethren, I count not myself to have apprehended: but this one thing I d do, forgetting those things which are behind, and reaching forth unto those things which are before, I press toward the mark for the prize of the high calling of God in Christ Jesus." Philippians 3:13, 14
Good morning Brothas and Sistas, 
Who do you have on the Potter's wheel today? Is it loved one, a co-worker, friend, or neighbor? Who is it that you have not forgiven today? What is it that if you could turn back the hands of time you would change the circumstances in your life in which someone that you have on the wheel was a participant in the thing that has you in a tizzy today? What (if only's) do you fixate on daily? Can you wish your spouse into the person that YOU think that God should have created them to be? Can you wave your magic wand and wish your ADULT children back into their stage of innocence when they listened intently (LOL) to YOUR advice and more importantly held onto their virginity until they met that just right person to marry that YOU (not them) had been praying for them to meet while they were yet still in the cradle?
Brothas and Sistas, what about the child that has taken up permanent residency in your home, not by your choice of course, that plucks your last nerve and you wish to God that they would get a clue and do right and then by God's grace, move the heck out of your house? Have you forgiven them? If only we could undo some of the mess that have become a hindrance in the permanent fabric of our lives , then our lives would seemingly, be so wonderful. Stop trippin. I am so sorry to tell you, it ain't gonna happen! So you may as well stop wishin, stop regrettin, and stop hatin' on folks. What's done is done. Let me say it again, IT IS A DONE DEAL!!!! 
Don't get this thing twisted. No matter how much we may want to change our circumstances, the truth of the matter is that we can't change the past or people. And guess what God is still working it out for our ultimate good and His ultimate glory. (Rom. 8:28) We spend so much time dwelling on things in the past that we can't properly focus on the future or better yet we can't give way to our present day blessings because our focus is off. We just need to take a chill pill and stop stressin' over things that we can't do anything about. So what they made a mistake. Let it Goooooo!!!! Let it Goooooo!!!! We need to release some folk and take them off of the Potter's wheel today and put them into the capable hands of Jesus. Trust me!!! He is bigger and bad enough to handle them. God is our vindicator. (Exodus 14:14)
And then we need to change, we need to be praying for ourselves to be continuously conformed to His likeness. We are not perfect ourselves. What gives us the right to place judgment on another one of God's imperfect creations? We are not the judge of all creation, He is!!!!! Who do you have on the Potter's wheel today? Make a commitment today to forgive and move on.
Amen.
Blessings
Sister Michelle
Prayer of Faith,
Dear Lord, 
Help is to forgive daily. We want to move on from a place of bitterness so that our lives may be blessed. We know that in order to walk in your full blessings we must let go. Thank you for forgiving us when we mess up daily. We love you so much. In Jesus name we pray. Amen.
Categories: None
/