Shopping Basket
Your Basket is Empty
There was an error with PayPal
Click here to try again
Thank you for your business!
You should receive an order confirmation from Paypal shortly.
Exit Shopping Basket
Sistas Saving Sistas for Christ
| | |
| --- | --- |
| Posted on 14 April, 2016 at 22:57 | |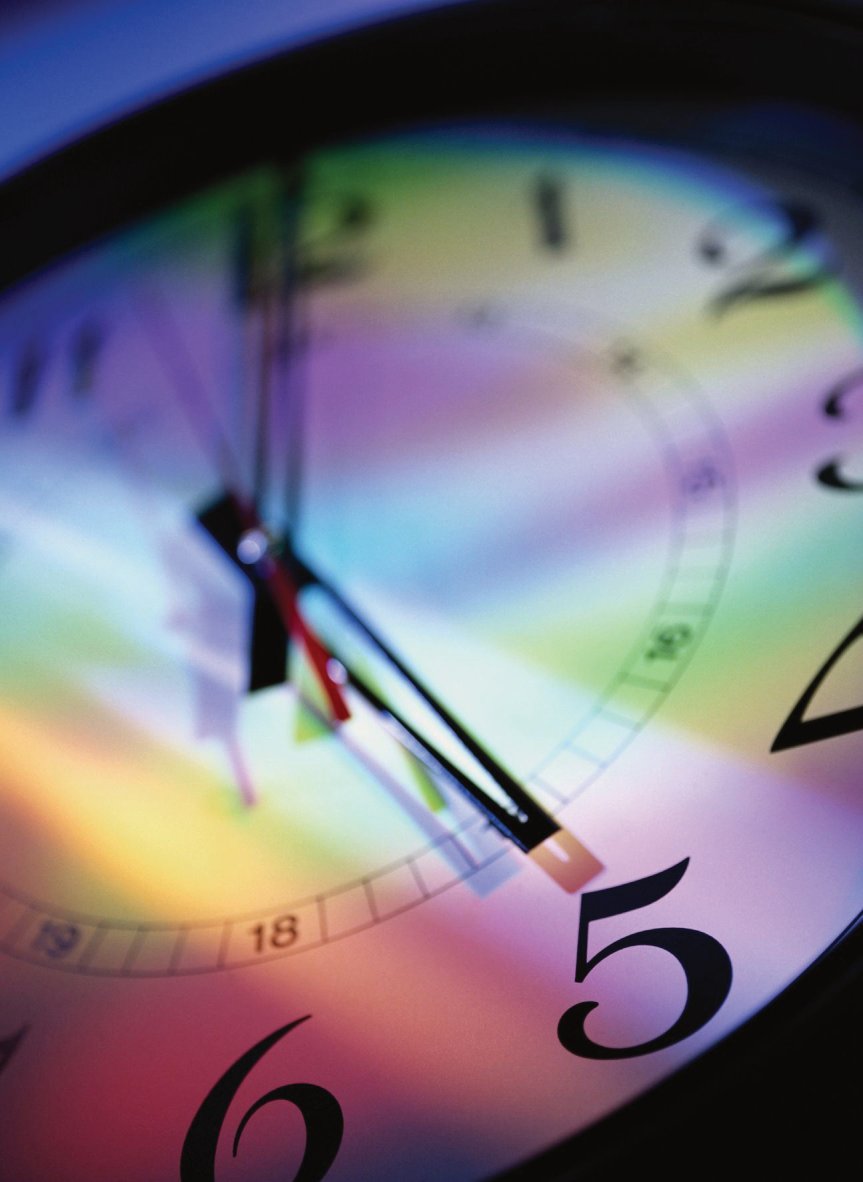 "There is a time for everything, and a season for every activity under the heavens: a time to be born and a time to die, a time to plant and a time to uproot, a time to kill and a time to heal, a time to tear down and a time to build, a time to weep and a time to laugh, a time to mourn and a time to dance, a time to scatter stones and a time to gather them, a time to embrace and a time to refrain from embracing, a time to search and a time to give up, a time to keep and a time to throw away, a time to tear and a time to mend, a time to be silent and a time to speak, a time to love and a time to hate, a time for war and a time for peace." Ecclesiastes 3:1-8
Good morning Brothas and Sistas, 
There are many times in our lives when we try to make things happen. We find ways to push a thing into existence void of waiting for its' appointed time. And guess what? God is so not in it. Why is it that we are so impatient when God, Himself, is omnipotent and can do whatever He wants to do when He wants to do it? 
Most people say that," God said it, I believe it, and that settles it." Truth says that, "God said it and that most definitely settles it whether I believe it or not because His omnipotence is not contingent upon my personal belief system. What is it that makes us willing to do everything within our power to get that one thing NOW when our Father is telling us that we need to take a chill pill and WAIT?   
I can remember when my husband and I placed our home on the market several times over the past 4-5 years. We tried to move to a nearby county where we both worked and worshiped. But for some reason each time we placed it on the market it would never sell. The last time we placed it on the market we had one showing. Yes, that's right Brothas and Sistas, I said we had one showing. 
During that time we had also been praying that the Lord would show us His will. My husband wound up being diagnosed with a serious illness and I knew that we could no longer handle the schedule that we had been keeping. I eventually chose to come home so that I could care for him, our children, and manage our home better. Therefore, I no longer needed to be closer to work which was part of the reason why we were moving. I mean I was practically late everyday for work because of the distance and traffic.
Brothas and Sistas, about two years later we began to pray about whether or not it was time for us to find a new place to worship. We prayed and we prayed trying to know the will of God. During that time we began visiting another church which we began to really get attached to. About a month later we felt the Lord leading us to join. Would you believe the church is about 5 - 7 minutes from our house? We also took in two more children to adopt and a niece for a short period of time. Our oldest son also came home from being deployed. The space that we have in our home was perfect for accommodating everyone. The Lord always knows what's best for us. 
Brothas and Sistas, so often we move before the Lord when we really feel within ourselves that God is trying to put a thing together. We feel as though we are in the right season for it to come forth and it may not be so. There is nothing wrong with being tenacious and having faith as long as we are in His timing. We have to learn to be patient and let things happen and allow destiny to take its' place in its' timing. God is not a big old mean Father trying to punish us when things are taking a little longer to come into fruition than what we perceive them to be. God could be working things out providentially in the hearts and minds of others while we are in the process of waiting. "Wait for the LORD; be strong and take heart (buck up and gain courage) and wait (stay in place in expectation of or rest in expectation of) for the LORD." Psalm 27: 14 
 Brothas and Sistas, whenever we are constantly using our own human effort over His spiritual wisdom to accomplish something that He never ordained, we are operating outside of His will. "There is a time and a season for everything under the sun." Ecclesiastes 3:1 God's timing is everything and it's always, always best for us to WAIT on Him.  
Smooches, 
Me
Prayer of Faith 
Dear Lord, 
We thank you for this wonderful day and your many blessings. We pray that you would help our wonderful Brothas and Sistas to wait on you for whatever you have in store for them. Give them the patience to trust your timing for everything. Teach them that it is best to never go ahead of your plans because you have a specific destiny in mind just for them. Allow them to know that your timing is always best for them. We pray all these things in your omnipotent name, Jesus. Amen. 
Categories: None
/