Shopping Cart
Your Cart is Empty
There was an error with PayPal
Click here to try again
Thank you for your business!
You should be receiving an order confirmation from Paypal shortly.
Exit Shopping Cart
Sistas Saving Sistas for Christ
| | |
| --- | --- |
| Posted on 14 December, 2018 at 23:45 | |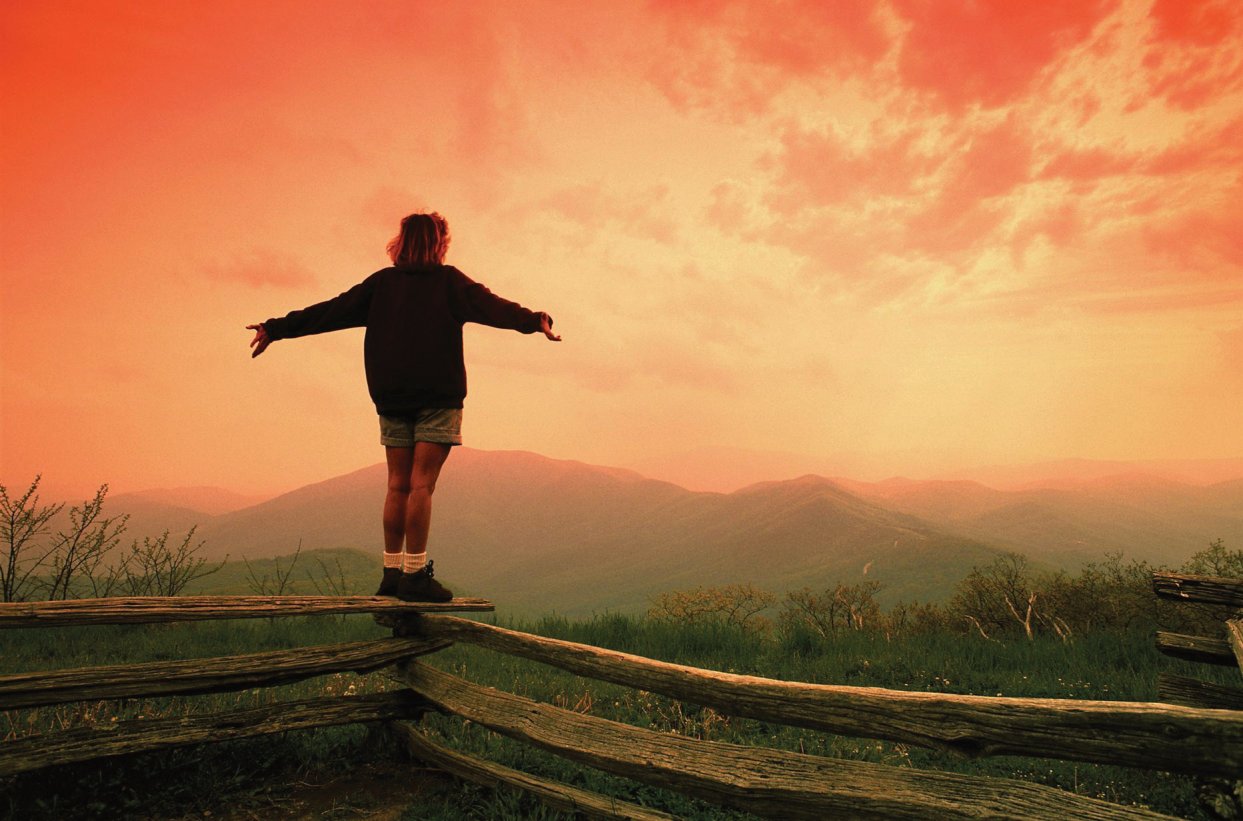 http://www.youtube.com/watch?v=Fl-Ai-e65Z8&feature=share&list=PL78E6A289B2EFF2E4
"Instead of shame and dishonor you will inherit a double portion of prosperity and everlasting joy." Isaiah 61:7
Good morning my precious Brothas and Sistas,
I pray that you are feeling well and know that you are so wonderfully blessed by Him this morning. I woke up this morning with praise on my lips for all that He has done for me. There is none like Him. After going through a brief period of testing I believe that the Lord has something so wonderful in mind that if He were to let me in on it , it would absolutely blow my mind. 
You know, Brothas and Sistas, our latter will always be greater than the mess of our past He has brought us out of. Martha Munizzi says it best when she says, " All things are possible, Your Latter Will be greater than your past. " Because of this great truth we should never allow the enemy to continue to bring up our past and beat down on us as though we will never amount to anything. 
In spite of what the enemy is telling you, in spite of your former shame, in spite of all of your past and present mistakes, the best is yet to come. He is greater than any disappointment and will supernaturally use your past as a platform to promote you into a prosperous future. He is so wonderfully good like that. 
Many of us go through life in a bowed down position because of the things that have happened in our lives. I just want to encourage you today that it does not matter what pit you have been delivered from God has promised to give you a double portion, a double inheritance for your former shame. Some of us have come from bowed down and broken situations. And sometimes it seems as though it is an utterly impossible task for us to overcome the shame and pain of years gone by and move beyond our past. But Jesus specializes in the broken, torn down, battered, ostracized, weary, and worn Brothas and Sistas. In fact, in every situation God has already orchestrated a way out. "No temptation has seized you except what is common to man. And God is faithful; he will not let you be tempted beyond what you can bear. But when you are tempted, he will also provide a way out so that you can stand up under it." I Corinthians 10:13 It was never meant for us to just stay there in a bowed down or broken state.
We must remember that God has allowed us to go through these situations to bring us to higher heights in Him. The key words are GO THROUGH. To go through means to continue firmly or obstinately to the end, to extend between two points or in a certain direction. The enemy would have us to believe that this is the way it will always be. So we just may as well lie down in defeat, never to rise again because it won't get any better. But Jesus says, "Forget about it, ain't nothing but a misdemeanor" Our labels from the past (sexual, verbal, physical, emotional abuse victim,whore monger, adulteress, liar, drug or sex addict, and alcoholic no longer define who we are now in Him. "Brethren, I count not myself to have apprehended; but this one thing I do, forgetting those things which are behind and reaching forth unto those things which are before I press towards the mark for the prize of the high calling which is in Jesus Christ our Lord." Philippians 3:13 To press means to advance or carry on vigorously.
In other words, Jesus redeemed us and has given us wings to fly and to soar and vigorously advance above every situation be it our past or present. "Do you not know? Have you not heard? The LORD is the everlasting God, the Creator of the ends of the earth. He will not grow tired (exhausted of strength or energy; fatigued) or weary (physically or mentally fatigued exhausted in strength, endurance, vigor, or freshness) and his understanding no one can fathom. He gives strength to the weary and increases the power (strength or force exerted or capable of being exerted; might) of the weak. Even youths grow tired and weary, and young men stumble and fall; but those who hope (to have confidence; trust : to cherish a desire with anticipation to it's fulfillment) in the LORD will renew their strength. They will soar on wings like eagles; they will run and not grow weary, they will walk and not be faint. Isaiah 40:28-31
We can most definitely fly above all of the plans that the enemy has intended for us and soar with wings of an eagle in the redemptive promises of the Most High God. We can make it, because our past bowed down and broken state was just a temporary layover (a stopping for a while in some place during a journey; short stop or break in a journey, usually imposed by scheduling requirements). He is taking us from point A to Point B and He has promised that it is going to be an awesome ride.  It is not meant for us to take a permanent hiades, but this is just a temporary diversion that has been scheduled by Satan for us and our Father is trying to get us to confirm firmly or obstinately to the end that He is the great I am and He is Alpha and Omega, that He is Jehovah and is ready, willing, and able to deliver us from it.
Just know beyond a shadow of a doubt, this seemingly impossible situation was strategically woven by God through the sand crystals of time so that we could see Him breathe unforeseen favor and possibility into man's impossibility.  "But Jesus beheld them, and said unto them, With men this is impossible; but with God all things are possible." Matthew 19:26 He says, "Oh, I can take you to higher heights in me if you just put your spiritual seat belts on and hold on for the journey and just believe (to have firm faith, especially religious faith; to have faith, confidence, or trust).
This is no longer the time for you to walk around with your head bowed down in shame and disappointment because God has promised you a portion of prosperity (success,  to thrive, and flourish) and to have everlasting joy (a feeling of great pleasure and honor) instead of shame and dishonor for your past. Isaiah 61:7 We are ready for take off, and "If thou canst believe, all things are possible." Matt. 9:23 Just remember, in every situation we must view things through His eyes , the eyes of faith. He has given us wings of faith to soar (rise) above the muck and mire of our past, if we choose to do so by faith. 
Categories: None
/