Shopping Basket
Your Basket is Empty
There was an error with PayPal
Click here to try again
Thank you for your business!
You should receive an order confirmation from Paypal shortly.
Exit Shopping Basket
Sistas Saving Sistas for Christ
| | |
| --- | --- |
| Posted on 15 June, 2019 at 22:34 | |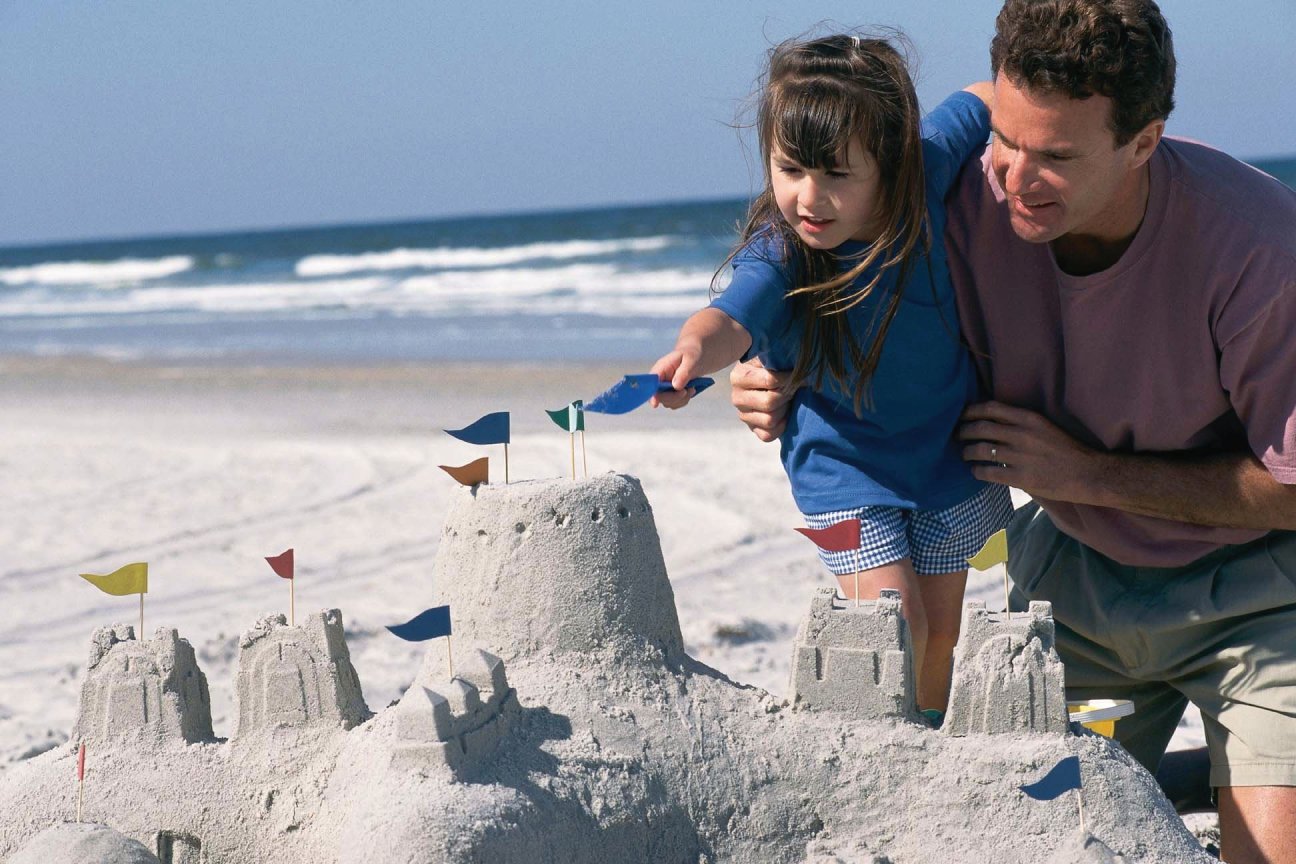 Happy Fathers Day!!!!!!!!!!!!!!!
A good man obtaineth favor of the Lord" Proverbs 12:2  
Good morning my amazing Brothas and Sistas,  
Here is what I believe should be elements of a father:
F - Faithful
A - Available
T - Teachable
H - Humble
E - Encouraging
R - Responsible
Brothas, we have been called to lead our families to the Lord. Take this day that the Lord has made and don't look down but look up to the hills where your help comes from. Psalm 121:1 Let your families know the lord is your light and salvation and there is no need to fear. Psalm 27:1. As you continue to stand tall and strong remember that no weapon formed against you shall prosper. Isaiah 54:17  
And to those of us whose fathers are no longer here on earth, give honor to your pastor; for He has watched over you to build you up in the faith. If your dad is alive take the time to tell him how much you really appreciate him and thank him for the impact that he has had on your life.  
Brothas and Sistas, we must remember that often modern day television shows tend to make light of the role of fathers. Many times dads are ridiculed and the role of dad is down played and made to have no true significance. On the contrary to what our modern day media says the role of a dad is one of honor and true significance. Not every father is a dead beat dad, a dad who is absent, or simply just does not care. Brothas and Sistas, there are more than just a few good men (Brothas).  
To be good means to be excellent, virtuous, pious, to have favorable character. There are men that are excellent fathers, have favorable character, and are well loved by their children. The word says, "A good man obtaineth favor of the Lord" Proverbs 12:2 Many godly fathers take there role as a dad very seriously even to the point of sacrificing their own desires for the sake and welfare of their families. I see this so often especially in the Christian men that the Lord has placed in my life. These men are willing to lay their lives down for their biological children, step children, and spiritual children. There is no greater love than this. And in doing so these men exemplify the epitome of an awesome and great sacrificial love just as our Savior did and does for us on a daily basis.
These Brothas are called by God to carry out this awesome task. Scripture says, "Faithful is He who calleth you that will also do it"(I Thess. 5:24) God does the work through these great men as they submit to Him. Many of these men are spiritual leaders within their homes. They know the significance of prayer and complete reliance on our heavenly Father. These men are men of an unshakable faith. We honor these men who take time to seek wisdom and get guidance from their heavenly Father and do not march to the beat of the worlds point of view. They know that they cannot rely on their own strength but His. These men have taken claim of the scripture that says, " I can do all things through Christ who strengthens me." Phil. 4:13.
Many of these Brothas hold more than one job because they realize that it is their role to provide for their families and they sacrifice themselves to make sure that their families are financially secure. How awesome is that?  These excellent dads take time to instruct their children in the things of God and don't waiver or shrink back but stand firm on the word of God when challenged by their children and the world to do otherwise.  Often dads play the role of cook, taxicab driver, driving school instructor, maid, gardener, mechanic, teacher, house manager, accountant etc. But there most honored and cherished role is the one of Dad.
We honor these Brothas today for there excellence and willingness to do what is best for their children in spite of the cost. They are the priest of our homes, within our communities, our churches, and the workplace and by no means should we take their positions lightly. We give praise to our heavenly Father for our excellent dads today and everyday!!!! Happy Father's Day!!!!! 
A good man obtaineth favor of the Lord" Proverbs 12:2
Dear Lord,
We thank you and praise you first and foremost for being such an excellent Father to us, your kingdom children. We pray for all of our fathers whether they be biological fathers, Godfathers, step fathers, spiritual fathers, etc. to enjoy this day that you have given to us to honor them. Lord, these are all good (excellent) men and we are grateful that you have given them to us. We pray that our Brothas and Sistas would take time to cherish the fathers, step fathers, Godfathers, spiritual fathers, or other father figures that you have placed in their lives. Lord, we pray if there is any unforgiveness between any of our dear Brothas and Sistas and their father or father figure that you would reconcile them back to one another. Lord, we pray for your blessings over each Fathers Day celebration that has been planned to honor this precious day. We pray for our fathers to obtain favor from the Lord as they walk in your will and precepts. We thank you for your many blessings. In the name of Jesus we pray. Amen
Categories: None
/