Shopping Basket
Your Basket is Empty
There was an error with PayPal
Click here to try again
Thank you for your business!
You should receive an order confirmation from Paypal shortly.
Exit Shopping Basket
Sistas Saving Sistas for Christ
| | |
| --- | --- |
| Posted on 13 March, 2017 at 6:06 | |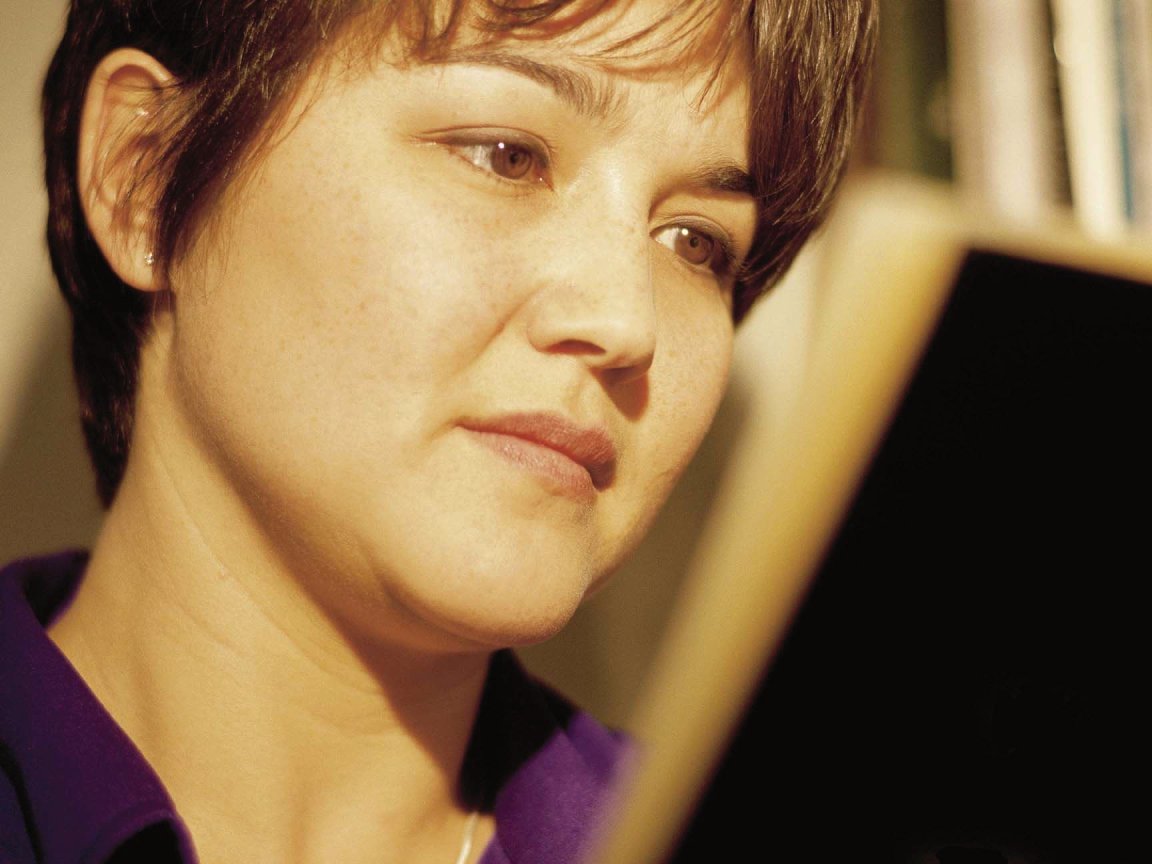 http://www.youtube.com/watch?v=kxwC5ic-s6M&feature=share&list=PLwEPoeuEOzTT-kz7uCp_8zeqlvtIXJAxG
Sistas, meditate on this song during your praise and worship time with the Lord. Welcome Him in.
 "Not that I have already obtained (to gain or attain usually by planned action or effort; succeed ) it or have already become perfect (mature), but I press on so that I may lay hold of that for which also I was laid hold of by Christ Jesus I have taken hold of it. But one thing I do: Forgetting (cease from remembering; don't give attention to; banish from one's thoughts; fail to mention) what lies behind and reach (press; exert)forward to what lies ahead. I press toward the mark for the prize of the high calling of God in Christ Jesus." Philippians 3:13, 14   
"One problem with gazing too frequently in the past is that we may turn around and find the future has run out on us." Michael Cinbenko
Good morning Brothas and Sistas,  
There are times when we tend to give ourselves good old fashioned beat down. We are merciless in not forgiving ourselves for sins we commit. Sometimes we make wrong choices or mistakes because we are doing the best we know to do at that time. And yes, there are times when we are being flat out rebellious as all ever and don't give a flying flip. Brothas and Sistas, either way we have to learn to forgive ourselves and move on when we make mistakes or sin. 
Sometimes we have to give ourselves time to mature. We make it seem as though that somehow through salvation we can no longer see ourselves as imperfect human beings. We are trying to obtain perfection (maturity) in an imperfect world. Who other than Jesus, Himself could remain perfect or sinless in a world full of sin and imperfection? Who?........... Yeah, I know; nobody but Him. So let's move on, shall we.
Solution: We need to take a chill pill. There are no overnight sensations in the Kingdom of God. Believe it or not we simply will never know it all. Real growth takes a minute. We are still learning and that's OK. Perfection will one day manifest itself when He which is perfect returns. We are still prone to sin and make mistakes while we remain in this flesh.  None of us are perfect. "We all sin and fall short of His glory." Romans 3:23 Even yet while we are ministering to others we struggle and are still striving to live and walk out all that we ourselves minister to others about because sin is ever present. It is a constant struggle within to walk upright.
Paul proves this in Romans 7:15-25 which states, "I do not understand what I do. For what I want to do I do not do, but what I hate I do. And if I do what I do not want to do, I agree that the law is good. As it is, it is no longer I myself who do it, but it is sin living in me. For I know that good itself does not dwell in me, that is, in my sinful nature. For I have the desire to do what is good, but I cannot carry it out. For I do not do the good I want to do, but the evil I do not want to do, this I keep on doing. Now if I do what I do not want to do, it I who do it, but it is sin living in me that does it. So I find this law at work: Although I want to do good, evil is right there with me. For in my inner being I delight in Gods law; but I see another law at work in me, waging war against the law of my mind and making me a prisoner of the law of sin at work within me. What a wretched man I am! Who will rescue me from this body that is subject to death? Thanks be to God, who delivers me through Jesus Christ our Lord!"
Paul in no way got this thing twisted. He understood full well that he had issues. We all have issues. As a matter of fact, God, the Father purposely uses nothing but flawed beings so that He can get full honor and glory for everything that He does in and through us. "But God chose the foolish things of the world to shame the wise; God chose the weak things of the world to shame the strong." I Corinthians 1:27 So as you approach each new day find yourself a new lover by hookin' up with Jesus and stop having an affair with shoulda, coulda, woulda. 
"Don't let your shadow walk with you. You are not a slave to the past." Dodinsky  
Prayer of Faith
Dear Lord, 
We love and thank you for forgiveness of sin. Help us to forgive ourselves and move on. May we recognize the the act of grace that you portrayed on the cross and grant ourselves that same grace. In Jesus name we pray. Amen. 
Featured in Appetizers For Today 
Categories: None
/