Shopping Basket
Your Basket is Empty
There was an error with PayPal
Click here to try again
Thank you for your business!
You should receive an order confirmation from Paypal shortly.
Exit Shopping Basket
Sistas Saving Sistas for Christ
| | |
| --- | --- |
| Posted on 6 July, 2017 at 21:59 | |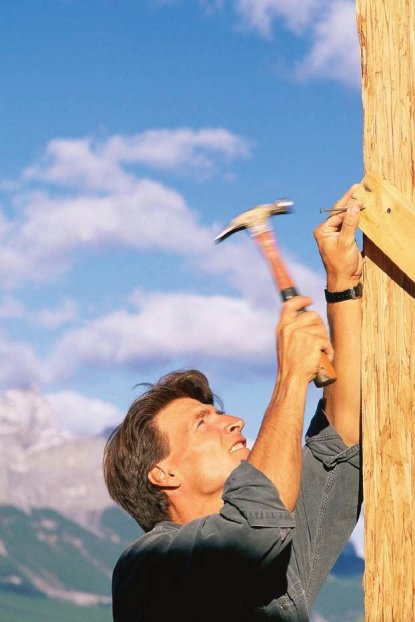 https://youtu.be/ykdEiNPuHhc?list=PLIVbZhwLbExKoDlYntZV_Y1c3bZYz7hAs
"Being confident of this very thing, that he which hath begun a good work in you will perform it until the day of Christ." Phil 1:6

Good morning Brothas and Sistas, 

You  ever had a moment when you wished that you acted or looked like someone else in our appearance or personality. Some of us get so frustrated when we see very little change or spiritual growth in not only our lives but in the lives of others. And if the truth be told there is very little that we can change about ourselves or others without Jesus, the great architect having a hand in the construction process. We are a work in progress. We are all under construction! Amen 

If you have noticed with any construction project it takes times for the finished project to be revealed. Therefore, we need to patient with not only ourselves but with others long enough to pardon the mess that we may see in ourselves and others during construction project. We need to have confidence that the same God who created the universe, who spoke things into existence, and who just merely breathed and mankind was brought about has the most awesome ability to make us into the masterpiece that He would have us to be. He is just that phenomenal.  

Brothas and Sistas, it is not our business to be frustrated about the make up of any of His creations including ourselves. He is Elohim, God our Creator. This is why we need to walk in the confidence that in spite of what the world says He did not make any junk. Just like with any parent that adores the child that was created from their loins in spite of some imperfections He adores us, His children birthed from the loins of His spirit. We are fearfully and wonderfully made by Him. Psalm 139  
I'm so glad He loves us regardless of our less than perfect 10 status. We need to be confident (marked by assurance, very bold; presumptuous. trustful) of this very fact. Scripture says, "Being confident of this very thing, that he which hath begun a good work in you will perform it until the day of Christ." Phil 1:6 We must trust Him and walk in the assurance placed in His word that we are His workmanship, specifically designed by Him, the Master of the Universe. Amen!

Lovingly Submitted,
Sista Michelle
Prayer of Faith
Thank you Lord that we do not have to be perfect to receive your great love and care. Thank you Lord that you are still working on us inside and out making us more and more like you each day. Give us the confidence that we need to walk in this assurance daily. In Jesus name we pray. Amen.

Categories: None
/