Shopping Basket
Your Basket is Empty
There was an error with PayPal
Click here to try again
Thank you for your business!
You should receive an order confirmation from Paypal shortly.
Exit Shopping Basket
Sistas Saving Sistas for Christ
| | |
| --- | --- |
| Posted on 3 December, 2018 at 22:19 | |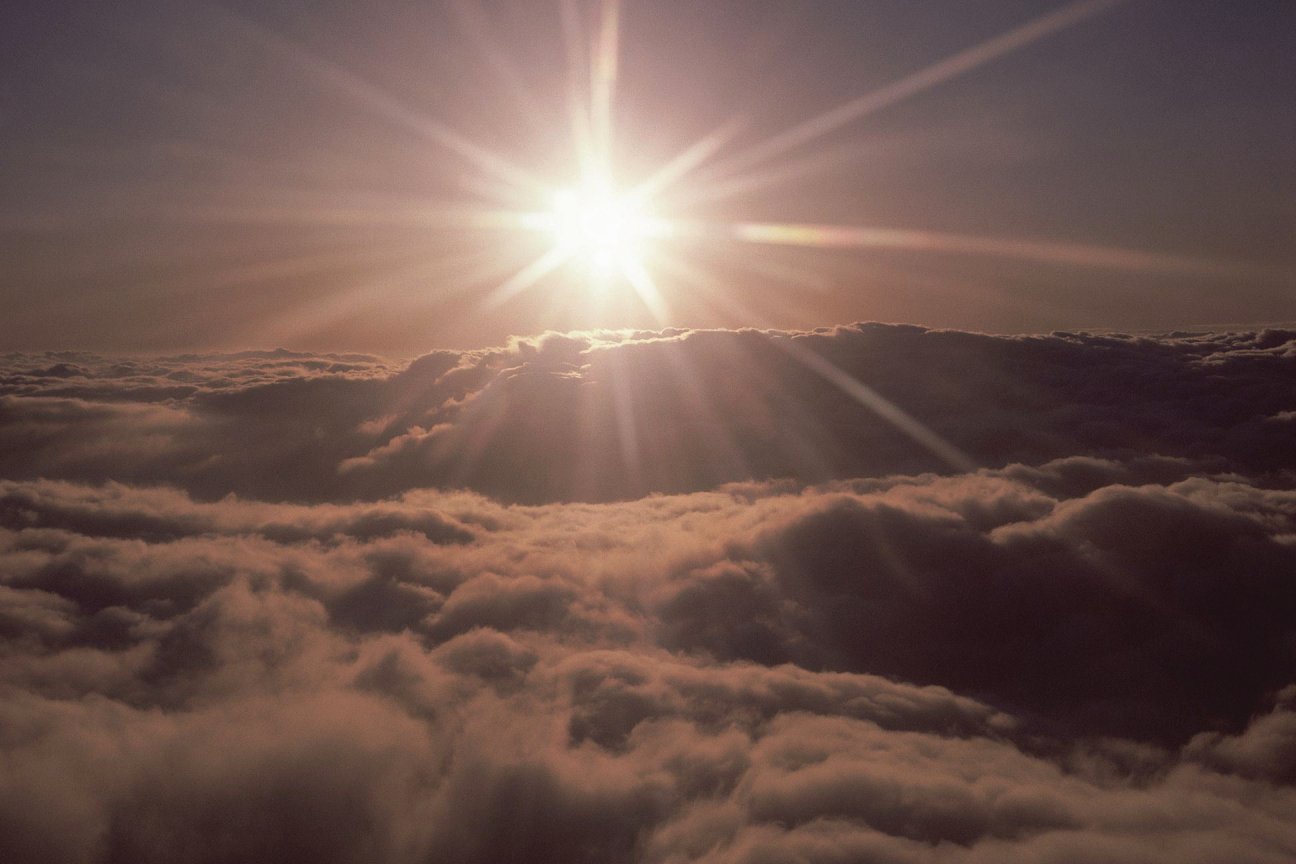 http://youtu.be/
YLgLd5PZJYE
Good morning Brothas and Sistas,  
There is nothing that compares to knowing Christ. I am not just talking about a surface love, an I'll say that I love you just to please you or get what I want out of you. I am talking about a deep desire and longing for an intimate relationship with Him, the Great Creator of all things, the Master of the universe Psalm 42 and Psalm 63. There is nothing like knowing Him.
The Greek word for knowing God is gnosko which means to know truth about Him, to know Him intimately. The Hebrew word for knowing God is YADA, which means to perceive Him, to understand Him, to conform to Him, to believe Him. The definition of YADA that I like the most is to see or experience Him, to recognize Him. To see means to know through firsthand experience, to consider to be. Matthew 5:8 says, "Blessed are the pure in heart for they shall see (know through firsthand experience, consider to be, perceive) God."  
To experience means to have an encounter with. Wow, that ABSOLUTELY BLOWS MY MIND THAT WE CAN HAVE A FIRSTHAND ENCOUNTER WITH GOD. Paul says it better when he says, "that I may know Him in the power of His Resurrection." I am not just talking about an eyewitness account but true intimacy with our King.
To know Him is the epitome of what our lives as Christians should exemplify. Out of our experience of knowing Him, creates within us an outpouring of praise and worship. Worship says, "I Love you so much, Lord you are my whole being, I present my very life and entire being to you not just because of what you do, but simply because of who YOU ARE. 
Psalm 16:11 states, "In thy presence there is fullness of joy and at thy right hand there are pleasure forever more Psalm 16:11b . And I will say it again there is nothing like Knowing God!
"The difficulties of life do not have to be unbearable. It is the way we look at them - through faith or unbelief - that makes them seem so. We must be convinced that our Father is full of love for us and that He only permits trials to come our way for our own good.

Let us occupy ourselves entirely in knowing God. The more we know Him, the more we will desire to know Him. As love increases with knowledge, the more we know God, the more we will truly love Him. We will learn to love Him equally in times of distress or in times of great joy."
― Brother Lawrence,  the Practice of the Presence of God
Prayer of Faith
Thank you Lord that we get to know You, The King of Kings and the Lord of Lords. You are so amazing and we love you. You desire for us to spend time with you and learn from you so that we may have your heart and do great exploits so that you may be glorified in the world. In Jesus name we pray. Amen. 
Categories: None
/